Personal Details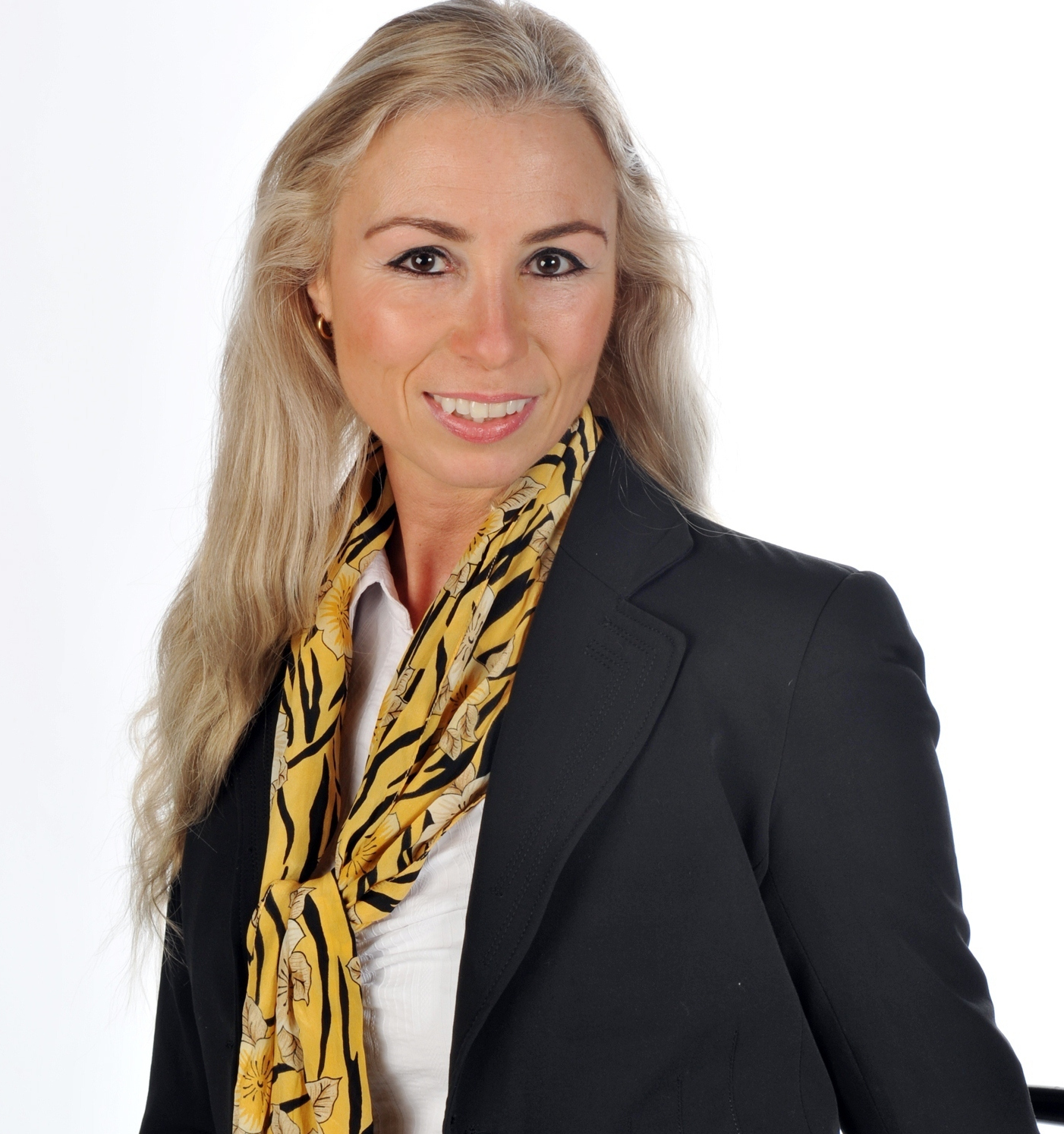 Elisabeth Ploenes
Rechtsanwältin (avv. stab.)
Member of the Lawyers´ Bar Association of Brindisi, Italy, as avvocato stabilito with law firm situated at Carovigno (Province Brindisi – Puglia – Italy).
Member of the Lawyers´ Bar Association of Cologne (Germany), with permission to plead to all local Courts of law, regional courts and appeal courts in Germany, especially to the regional Appeal Court of Cologne.
Legal sworn translator/interpreter (C.T.U.) duly registered and authorised by the Courthouse of Brindisi, Italy, for English, Italian and German.
As a multilingual German lawyer (avv. stab.) living in Southern Italy (Apulia province of Brindisi) with dual admission to the Lawyers' Bar Associations of Brindisi and Cologne and my own lawyer's office in the central part of Apulia, I have more than 25 years of professional experience.
The main focus of my work, both as a lawyer and well as a legal sworn interpreter/translator for English, Italian and German, registered with the Tribunale di Brindisi (C.T.U. -Tribunale di Brindisi), concerns the organisation and handling of real estate transactions, I guide both, private interested parties as well as companies step by step through the purchase or sale procedure of real estates throughout Italy, with a focus on Southern Italy, uncovering and eliminating the often hidden traps. This also applies to rentals as well as the management of real estates.
Due to my long-term professional experience, I have a sound knowledge of the Italian real estate market as well as a well-developed network of professionals involved in the field of real estate, such as notaries, tax advisors, technicians (surveyors, architects, engineers), building contractors, craftsmen, etc. When dealing with these professional groups as well as with estate agents, I also benefit from being very familiar with the Italian mentality. With this background, I can provide you an all-round legal assistance, from the first consultation on basic questions concerning the purchase or sale of a real estate in Italy to the conclusion of the notarial deed before a notary in Italy.
Naturally, I work independently of real estate agencies, property developers and/or all other authorities and institutions. Consultation, assistance and all communication will take place in English, Italian or German according to your choice. I am pleased to represent your interests directly on site in Italy or, if necessary, also in Germany.
Enrolled in the lawyers' list and/or the list of legal sworn translators/interpreters:
Languages:
English and Italian fluently spoken and written, German (mother tongue).